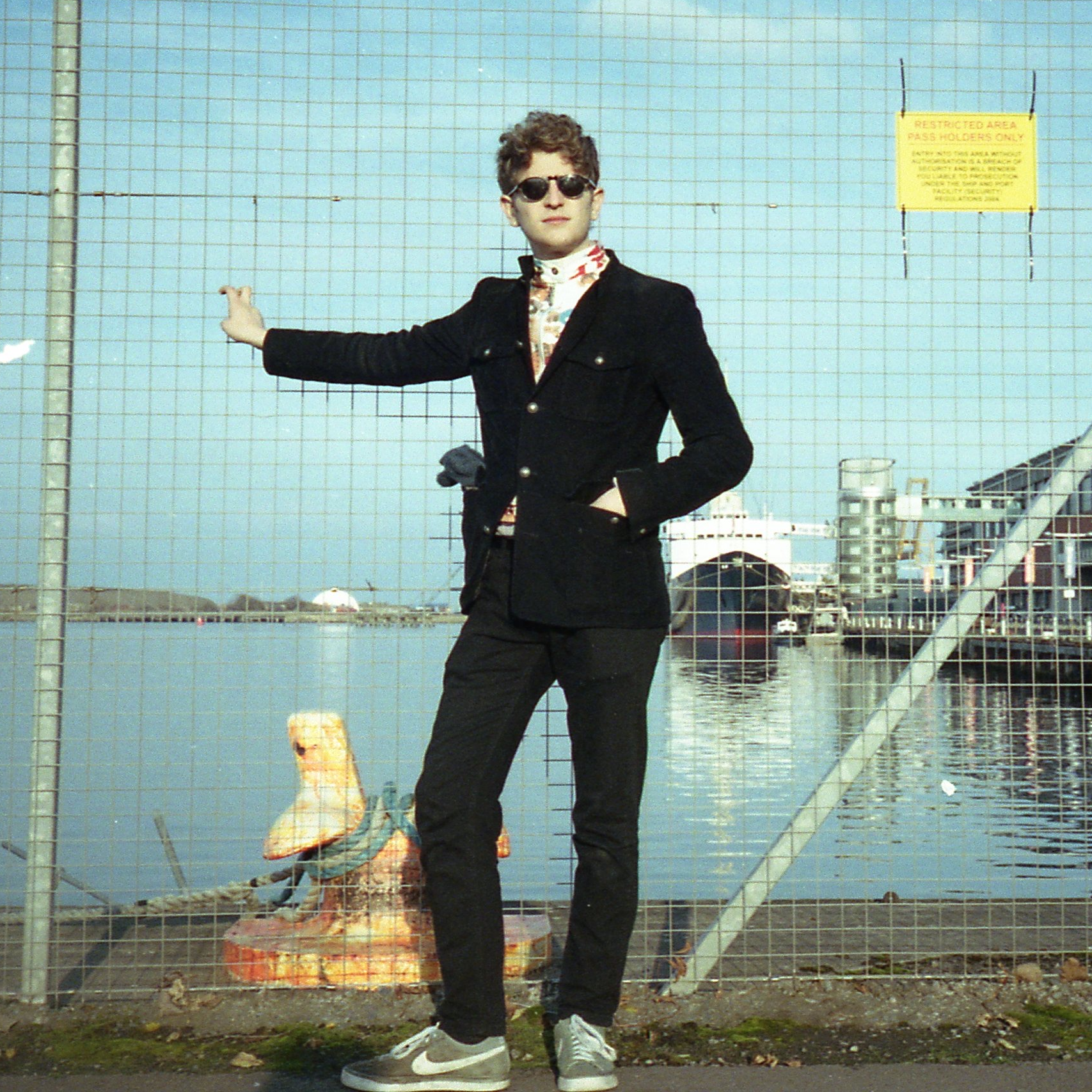 À Marseille. I like to think I write good emails & ok code.
Talk to me about:
Big (ish) data at small organizations
Etymology of otherness, intersectional classics, history of religion + class
Bike lanes
I'm lucky to have skills relevant in 2021 (and 400 BCE). If you're a lefty org looking for data help, contact me.
Today I am feeling: .